Varmia and Masuria is famous not only for its places of historical interest but, also its culinary heritage. The production of tasty food made with high quality ingredients is developing dynamically among small craft enterprises. Craft – traditional food is experiencing a revival and entering markets usually dominated by large corporations. This is one way how local producers offer traditional products which guarantee the best tastes.
 Coffee is always an interesting subject to talk about. Coffee undergoes the process of treatment by experts in Varmia and Masuria although, it does not come from this area. There are two coffee factories where cocoa beans are roasted and are then used to make coffee. These factories are called Lani Coffee in Morąg and Bless Coffee Roasters in Olsztyn. We are taken on a journey to the amazing land of coffee by Natalia Piotrowska – a Polish and Irish Master of Barista and the founder of Bless Coffee Roasters.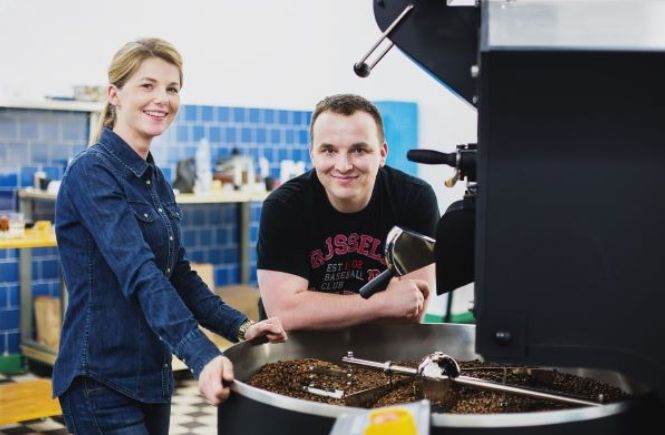 More and more research proves that coffee made from high quality beans has a positive impact on our mood and health. Remember that the speciality coffee sector is becoming more available and that's why it deserves some attention.
Firstly, you should look at the origin of the raw materials ,this information can be useful while choosing a coffee. Now you can identify where the coffee was cultivated and learn about which plantation it comes from and what conditions it has grown in. The more information you gain the better as it is a guarantee of product recognition says Natalia Piotrowska.
Secondly, you should choose high quality coffee. The indication 100% Arabica does not mean that it is a high class coffee, it is just information about the kind of coffee in the package. You should look for speciality sector coffee which guarantees a  satisfying taste and material quality. On the package of this kind of product, you can find more information like the specific names of the kinds of cocoa tree, information about cultivation altitude and the type of treatment it has undergone.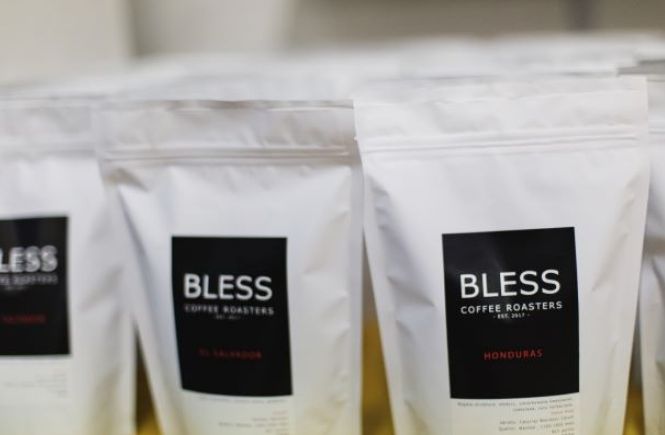 Moreover, tell us what you like, Piotrowska encourages and If you state your preferences at the coffee factory you will get coffee tailored to your taste. All you have to do is say how you usually make and drink your coffee and then the Barista Master can propose the best solution for you.
What's more, we use simple but efficient methods to get a better taste from our coffee. We store it in specially prepared packages , you shouldn't keep your coffee beans in a jar and 93 degree Celsius is the best temperature to make your coffee. Coffee beans should be freshly ground if you want to prevent coffee from weathering, sums up Natalia Piotrowska.
Coffee from Lani Coffee Factory can be tried in the cafe House Cafe in the old town in Olsztyn and specialities from Bless Coffee Roasters are served in the factory shop at Dąbrowszczaków street.
Natalia Piotrowska the founder of Bless Coffee Roasters, Vice Master of Barista Poland 2019, Master of Barista Poland 2017, twice Master of Barista Ireland 2015 and 2016 and 7th place at the World Barista Championship in 2016.
by Artur Kamiński