Love WM editorial team consists of enthusiasts who decided to put their love of the region on paper and share it with other people that are interested in the places visited. Love W_M is developed to encourage us all to be closer to the nature that is really rich in this region – to try dishes based on regional products, to learn history of the region and explore some places more or just admire beautiful views.
Wojciech Śmieszek – Chairman of the Editorial Board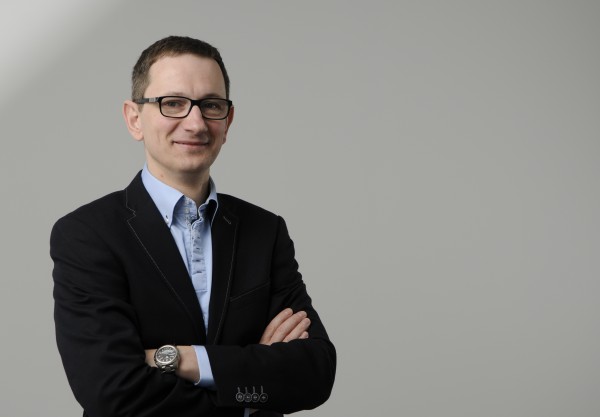 He graduated in Marketing and Management from the Economy Faculty at the University of Varmia and Masuria. He is also a graduate of a year long course in Management from ICAN Institute, publisher of Harvard Business Review. Since 2012 Wojciech Śmieszek has been chairman of the Varmia and Masuria Section of Polish Tourist Council in Olsztyn. For more than 20 years he has been co-owner of the Travel Office 'Szarpie Travel' – one of the biggest tour organizers for children and teenagers. Wojciech Śmieszek claims that since he reached Mount Blanc summit 20 years ago his life has been going easily.
Kamila Górecka-Kirwiel – Editor-in-Chief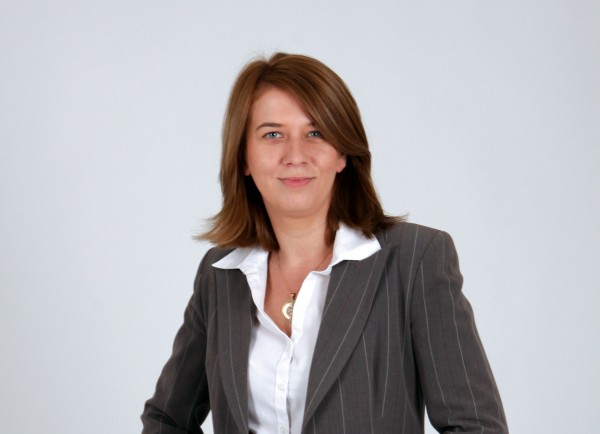 She comes from Łódz and decided to settle down in Varmia and Masuria after love at first sight. She is professionally involved in public relations and marketing. Kamila is keen on literature and photography and thanks to Love W_M she can combine these interests while writing inspiring texts about the beauty of Varmia and Masuria and photographing the wonders of these lands.

Justyna Szostek – Editorial Assistant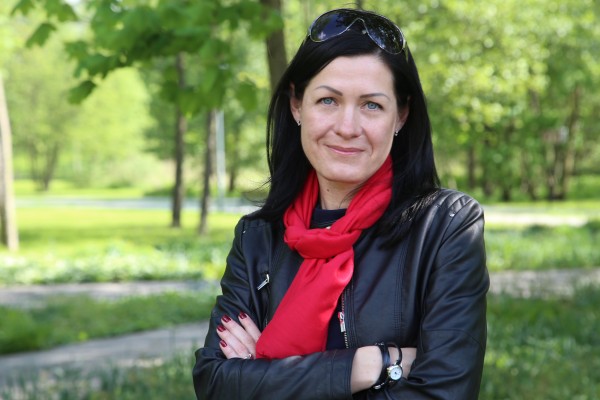 She was born in Varmia and has lived in Masuria. Thanks to her parents who used to take her on trips near and far then she decided to study tourism. She is called 'Clip' (Spinka) as she likes' having everything done to a tee' even before the deadline. Justyna gives advice, looks for solutions and good places that are worth being promoted in the magazine.

Stanisław Harajda – member of Editorial Board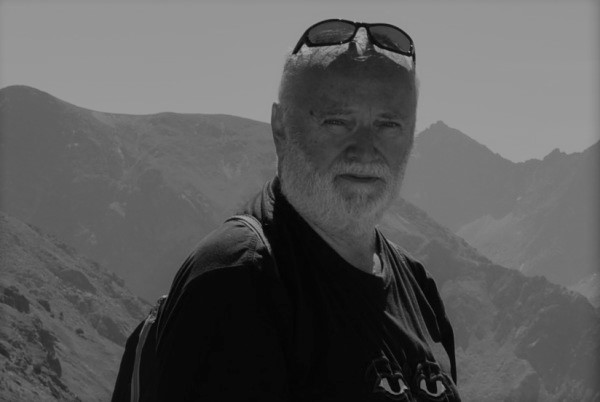 A man from Poznań who has lived in Varmia for 40 years. He is a tourist by nature and profession, an ethnographer and a traveller. He has been a PTTK member for 55 years, a former chairman of Varmia- Masuria section of Polish Tourist Council. A director of Tourist Department and later on a director of Quality Policy Department of the Marshal's Office. He is an author of numerous materials promoting Varmia and Masuria including co-founding of Sightseeing Canon of Varmia and Masuria. Nowadays, Harajda is secretary of the National Scientific Committee Cittaslow. He has been bound with the Tourist Overview since its first edition.
It is with deep sorrow and a sense of profound loss that we bid farewell to our fellow editorial colleague, Stanisław Harajda, who passed away in March of this year before the latest issue of the magazine was published. He still managed to write two texts, contributing to the latest issue (98/21), thus, leaving us with mere vestiges of his extensive knowledge and great passion for Varmia and Masuria. LOVE WM will never be the same without Staszek!
Marian Jurak – member of Editorial Boar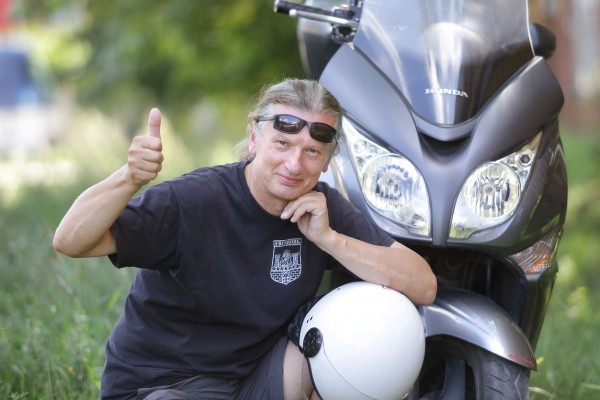 Born in Olsztyn in 1955. A Polish and English philologist, a tour guide, honorary citizen of Frombork, interested in Varmia and Masuria from early childhood, author of numerous landscape articles, guidebooks and maps. At present, Vice President of PTTK General Board in Warsaw and chairman of Varmia-Masuria PTTK Regional Board in Olsztyn.
Artur Kamiński – member of Editorial Board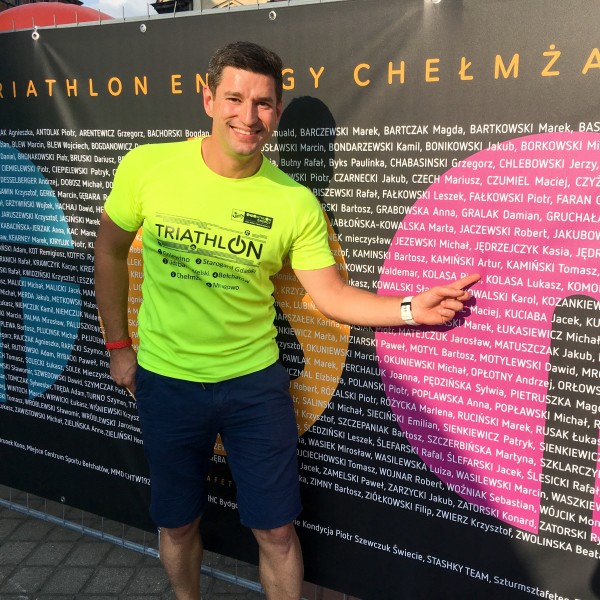 Active in the tourist industry for 19 years in Poland and abroad and, a guide for Varmia and Masuria too. At the same time he runs the TUI travel office in Olsztyn. He is an enthusiast of home and craft brewing and triathlon. In his articles in Love W_M he combines passion and the region. As present Chairman of the Polish Association of Home Brewing he writes about local beers from Varmia and Masuria, he tries to promote the culture of beer and show its best side in the Land Of a Thousand Lakes. What's more, as an amateur sportsman he promotes Varmia and Masuria as an ideal place to do sports and active tourism and not only triathlon.
Designed and prepared for printing by: www.gravite.pl