More and more tourists are getting to Varmia and Masuria by plane, thanks to better flight  connections to Olsztyn – Mazury Airport in Szymany. Nowadays there are air connections to two London airports in addition to Dortmund and Cracow.
You can take a plane from London Luton to Olsztyn – Mazury Airport twice a week and London Stansted to Olsztyn – Mazury Airport three times a week. There are three flights from Dortmund and two from and Cracow. A detailed flight schedule can be found at www.mazuryairport.pl. Close to the airport there is car rental or, you can get from Szymany to Olsztyn by train or bus as well.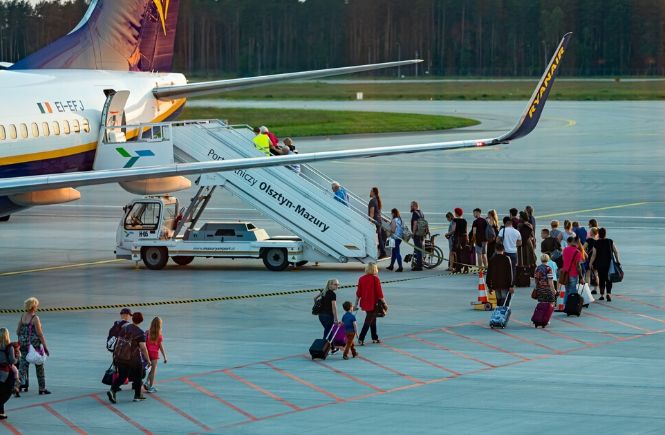 You can take advantage of various attractions throughout the year and enjoy breathtaking views of Varmia and Masuria landscapes which are full of lakes, more than 3000 in total, hills and forests. Picturesque bike routes create excellent conditions for active recreation. Medieval castles make the biggest impression among other places of historical interest. Currently many of those castles are homes to museums e.g Olsztyn, Reszel, Lidzbark Warmiński, Nidzica, Ostróda and Działdowo.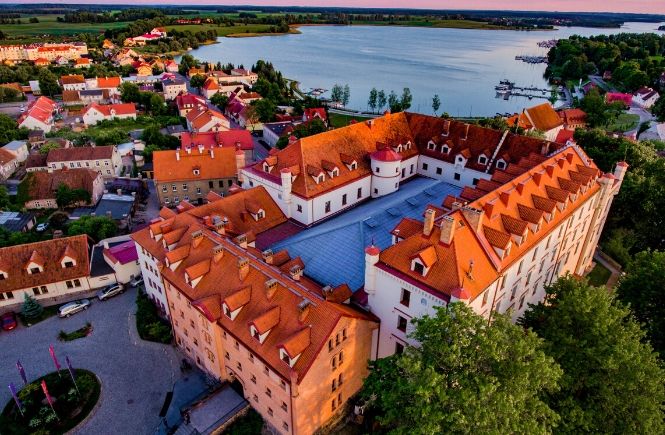 In other castles you can relax and improve your beauty and health as they have been converted into hotels offering spa and wellness e.g Ryn, Giżycko and Lidzbark Warmiński. Some spa centres can be found in former palaces and manors and other ones in modern hotels. You can use water attractions in Varmia Thermae located in Lidzbark Warmiński and numerous water parks situated in Olsztyn, Pluski and Mikołajki.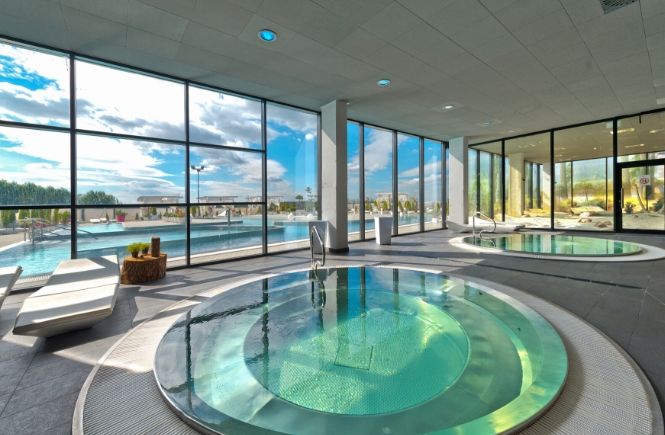 Regional ski slopes located in Gołdap, Mrągowo, Mikołajki, Okrągłe, Kurzętnik and Olsztyn surroundings as well as attractive cross-country slopes in Piska forest and Dylewskie hills wait for you in winter. Ice Sailing, sleigh rides and dog sledges are winter specialties of the region.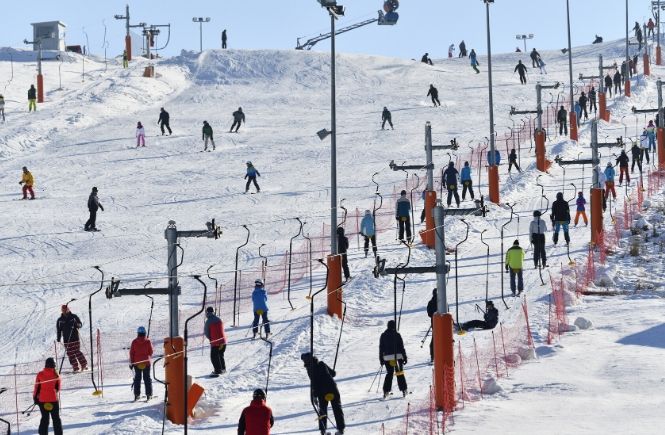 After some active relaxation, it is good to try the regional cuisine and in various local restaurants, you can get products and dishes made from natural ingredients and based on traditional recipes. Some of those places belong to the Network of Culinary Heritage 'Varmia, Masuria and Powiśle'.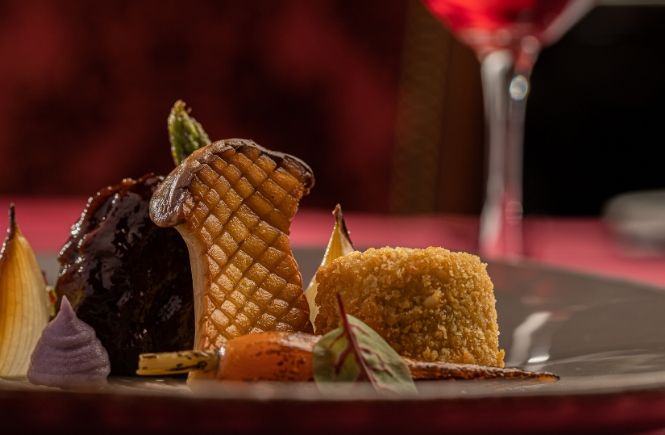 More information on www.mazury.travel