Gołdap is unique, magical and amazing in different ways. Lake Gołdap is unique as it is divided by the Polish\Russian border and you can go on a solar-powered catamaran cruise which will bring you right up to the border.
Gołdap has always been open to strangers and neighbourly corporation. Close to Gołdap there is a place – Wisztyniec where three different country borders meet and 3 kilometres from Wisztyniec there is a border crossing point with Russia.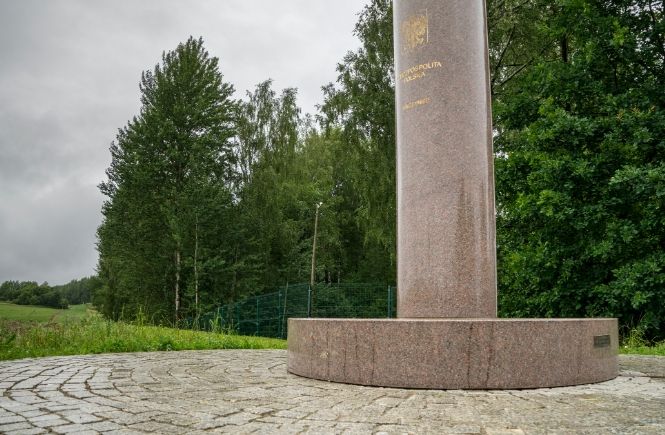 The prominent philosopher Emmanuel Kant, who lived in nearby Konigsberg used to visit the commander of the Prussian garrison in Gołdap , General von Lossow. Gołdap commemorated the philosopher's visits by erecting a monument in his honour. The monument is located at Lipowa street at the crossroads on the way to the Russian and Lithuanian borders. It was built with three sandstone blocks in the shape of a stone entrance gate – a symbol of the town and its inhabitants' openness to the world and people.
The International half marathon Gusiew-Gołdap has been organised in corporation with the Russian town-Gusiew for 25 years. Participants start on the Russian side in Gusiew and they then cross the border and arrive at the finishing line in Gołdap.
The Yotvingian Run is a unique event organised in Gołdap. In 2020, the 30th edition of this cross-country run will take place. Gołdap also has ideal conditions for cross-country skiing as well as downhill skiing.
Gołdap promotes health and the 'Health festival' which is a unique event promoting a healthy lifestyle is organised in the health district at Lake Gołdap.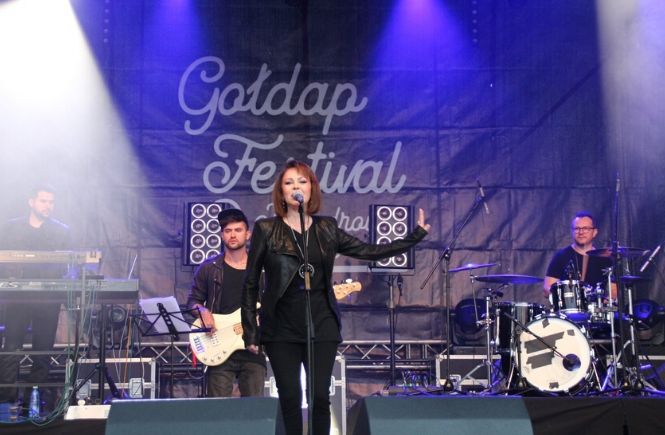 'Kartaczewo' is an interesting event that promotes local food products and gourmets come from near and far to sample t the best kartaczs.
You can learn about Gołdap's curiosities while visiting the Regional Office of M.M Ratasiewicz ' Museum of Gołdpa Land' which has its head office in two historic buildings that used to be 100 hundred year old military barracks. The Regional Office was named after M.M Ratasiewicz- a teacher, geographer and a lover of the Gołdap area.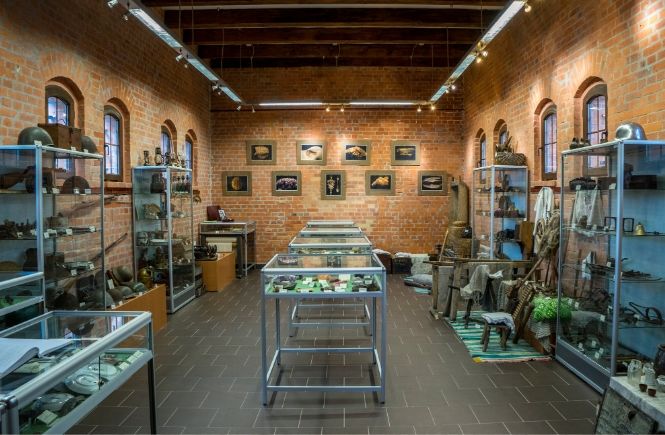 Gołdap which belongs to Cittaslow towns must be visited and according to the Cittaslow idea it is the quality of life that counts here. In accordance with 'Regeneration with Nature' slogan – healthy delicious food, activity, relaxation and nature which are important. It is only Gołdap that is called the Masurian heath resort.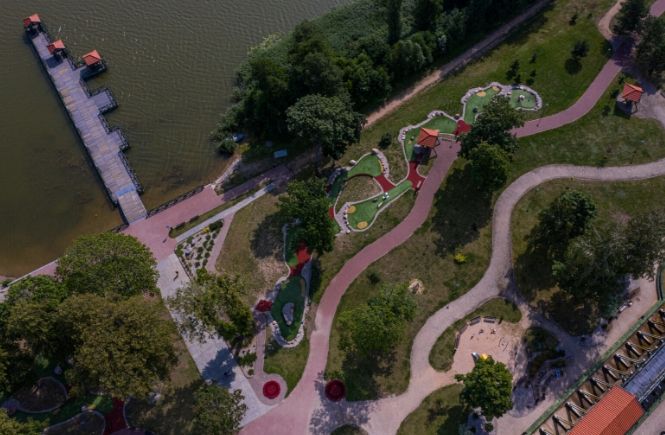 By Justyna Charkiewicz – local tour guide